Irish Archaeology & Heritage Tours
Learn from a local archaeologist about the spectacular heritage of north Mayo- south Sligo with its rich concentration of sites. From Ceide Fields, the most extensive Stone Age field system and complex of megalithic tombs in northern Europe to the small early Christian foundations in the remote western seaboard onto the later lavish architectural ruins of the great medieval monastic orders.
---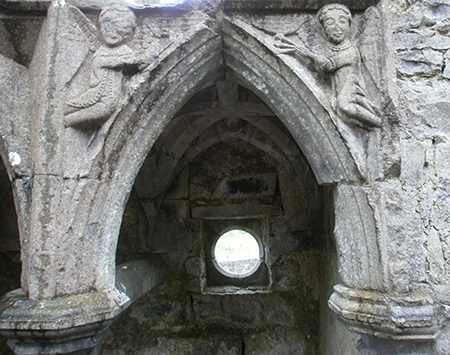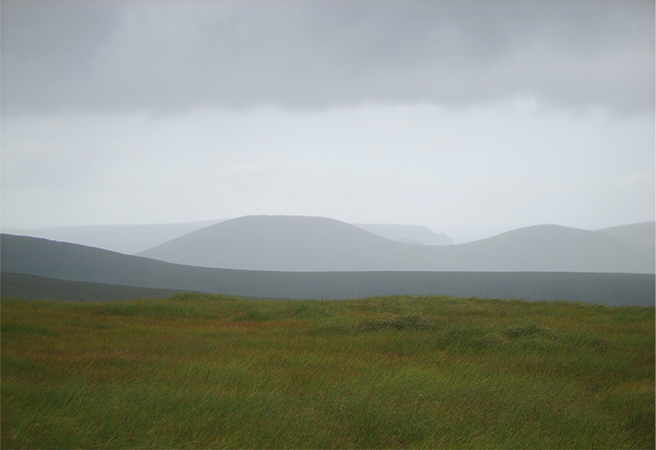 ---
Your guide Angela Wallace has worked in Irish archaeology since 1991 and has excavated, lectured and published articles on sites throughout Ireland. She will give you a unique insight into the life of an Irish archaeologist and share her enthusiasm and knowledge of the region with you on a fun filled tour. Angela has worked throughout Ireland and would be happy to tailor a heritage tour in any part of Ireland to your requirements.
We cater for individuals, and small and large groups. Contact Angela now on 087 2681076 or email atlanticarchaeology@gmail.com to discuss your tour options.